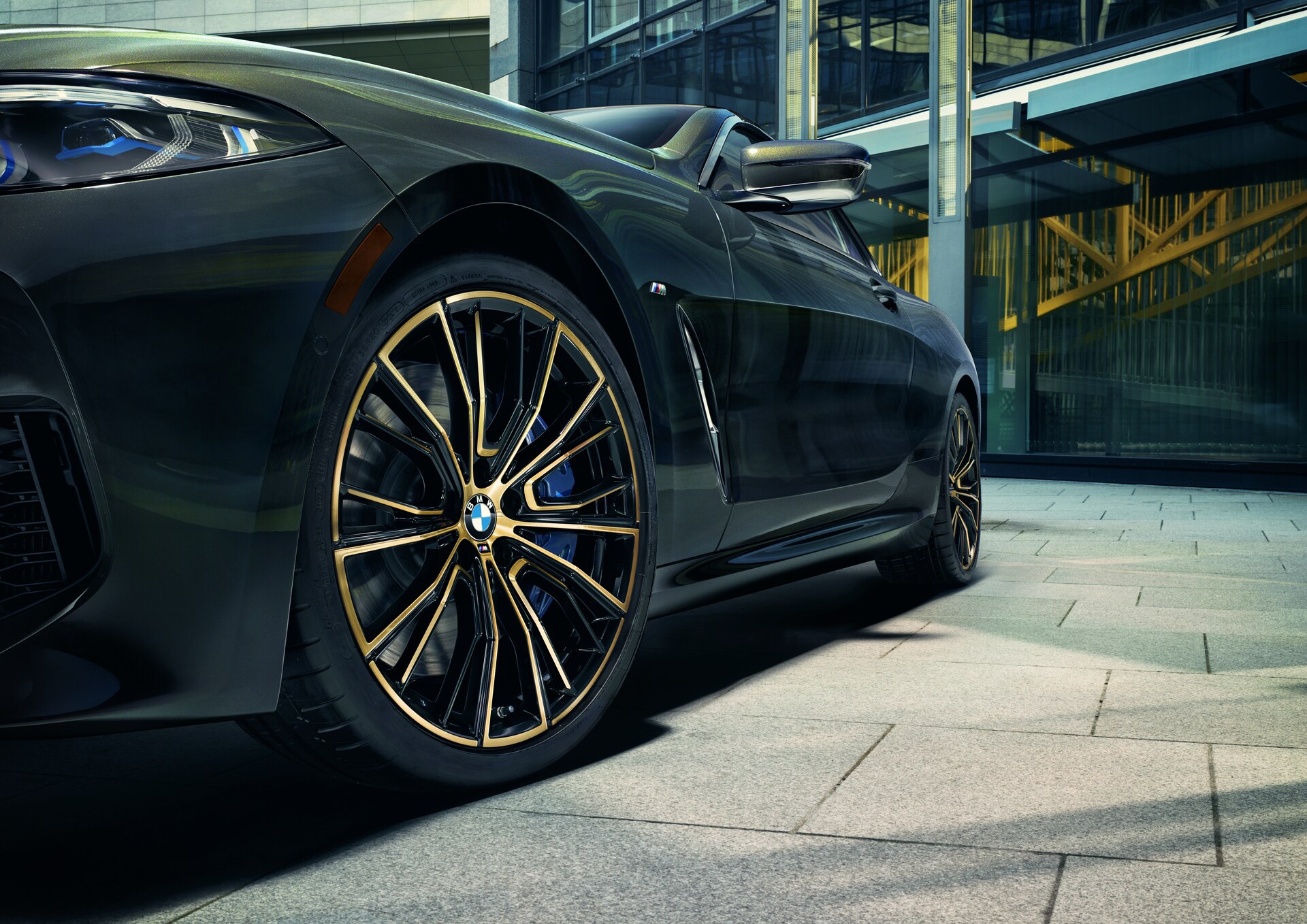 THIS SPRING, RECEIVE A PREPAID CARD UP TO $120 ON SELECT TIRES.
For a limited time, receive a $120 Visa® Prepaid Card on a set of four eligible* OEM, OEA or WIN
Bridgestone, Michelin, or Pirelli tires, or a $80 card on a set of four eligible Dunlop or Goodyear tires.
Tires must be purchased at a participating BMW Center between April 1 - May 31, 2022. Submit your
rebate claim online at http://BMW.offers-center.com/ with offer number 2022-104B or mail claim form
with a copy of your receipt and you will receive your prepaid card within 8-10 weeks. The completed
rebate form must be postmarked or submitted online no later than June 15, 2022, and received no later
than June 30, 2022. Any submissions received after June 30, 2022, will not be honored, acknowledged, or
returned. Contact center for details regarding eligible tires. Fleet vehicles are not eligible.
OFFER EXPIRES MAY 31, 2022